The competition of QTUM began at BINANCE.
Join the competition on this occasion and get a QTUM!
To celebrate QTUM/BNB and QTUM/USDT trading pairs now being available on Binance,
we have committed a total of 50,000 QTUM to give away to fans worldwide.
Users will be ranked in terms of the total QTUM volume traded on their Binance account(including both Buys & Sells)
across all QTUM trading pairs during the competition period.
    Trading Competition : 40,000 QTUM to Win!    

   Trading Competition 2: 10,000 QTUM to Win!   
All users that trade QTUM (Buys and Sells) to the equivalent value of 0.5 BTC
during the competition period will evenly split a pool of 10,000 QTUM.
Note: Winners from Trading Competition 1 will not be able to participate in Trading Competition 2.
Competition Time: 2018/3/20 0:00 AM – 2018/3/27 0:00 AM(UTC)

Prize distribution time:
Rewards will be issued within 5 working days after the competition.
You can login and check the QTUM prize via Distribution History > Account Center.
Competition selection screen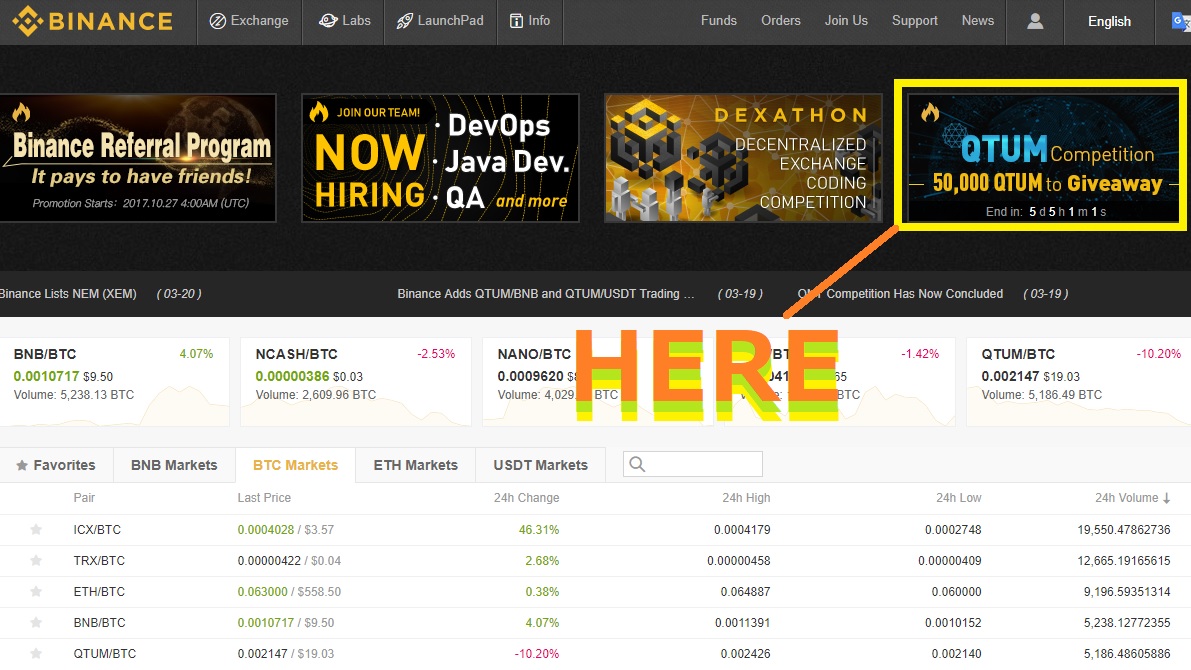 After this competition was held, the volume of QTUM transactions temporarily increased.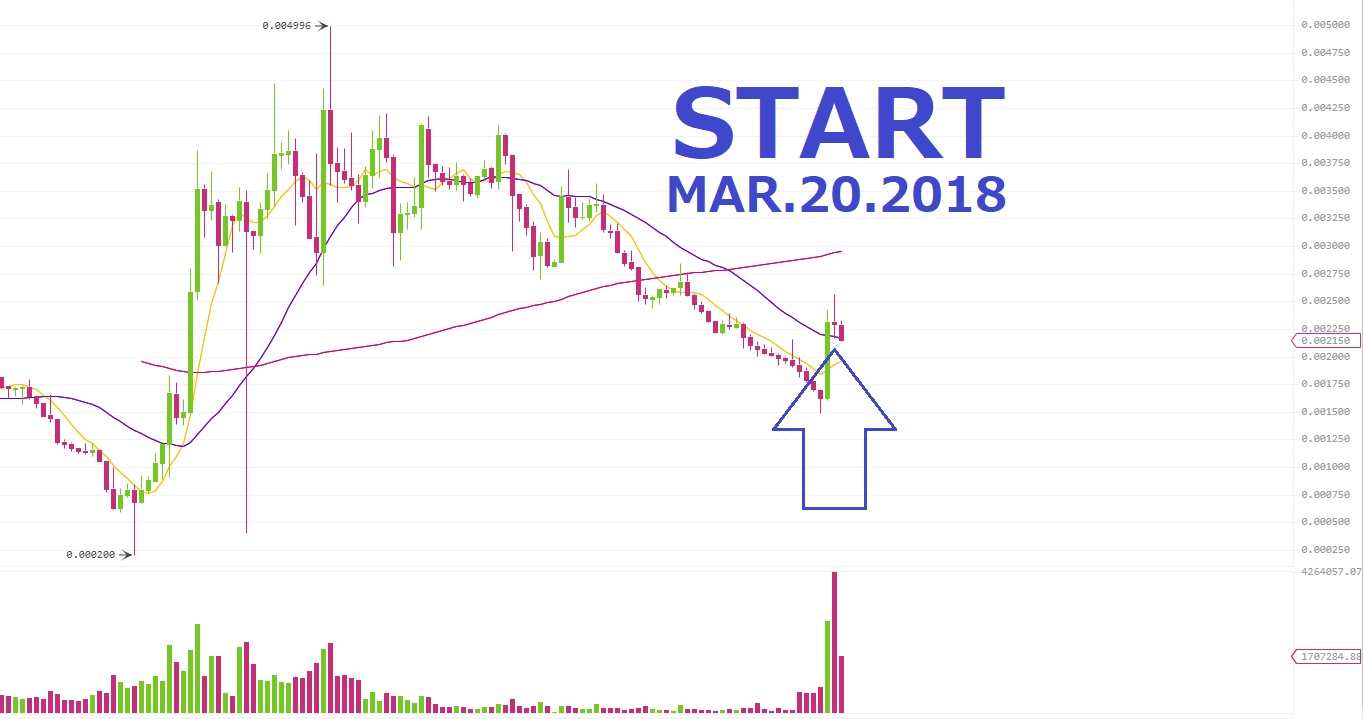 Please enjoy it!