Do you know the altcoin Omise Go (OMG)?   
Omise Go (OMG) is an online mobile payment system that is spreading rapidly in Thailand and Southeast Asia.
The platform name is "Omise Go" and the unit of currency is "OMG".
The development company is "Omise" headquartered in Bangkok, Thailand, the founder and CEO who leads the team is a Japanese entrepreneur called Jun Hasegawa.
The meaning of "Omise Go" is "Go to the shop!"
Omise Go is spreading rapidly around Southeast Asia and is a promising coin popular among altcoin mania.
   Omise Go aiming for hegemony in Southeast Asia centering on Thailand   
Omise Go aims to spread in Southeast Asian countries such as Thailand, Indonesia, Singapore.Omise Go aims to spread in Southeast Asian countries such as Thailand, Indonesia, Singapore.
Why is Southeast Asia?
About 70% of people living in Southeast Asia such as Thailand do not have a credit card or bank account.
Also, the credibility of issued banknotes is not very high.
Currently the cash settlement efficiency is bad because counterfeit bills are rampant.
Although the EC market is growing up, it is difficult for the operating company side to introduce online payment because of the complicated introduction of payment system and the problem of security vulnerability.
In those developing countries, "Omise" smartphone payment system is very useful.
Because in Southeast Asia the holding rate of credit cards and bank accounts is low, but the penetration rate of mobile phones and smart phones is high.
Do not you think that it would be very convenient if you could settle a payment easily with one smartphone by providing "Omise" payment system to these countries?
Currently it is deployed in Thailand, Indonesia, Singapore and Japan, but we plan to move further to Philippines, Malaysia, Vietnam, Myanmar, Laos and Cambodia in the future.
   Business tie-up with Thai McDonald's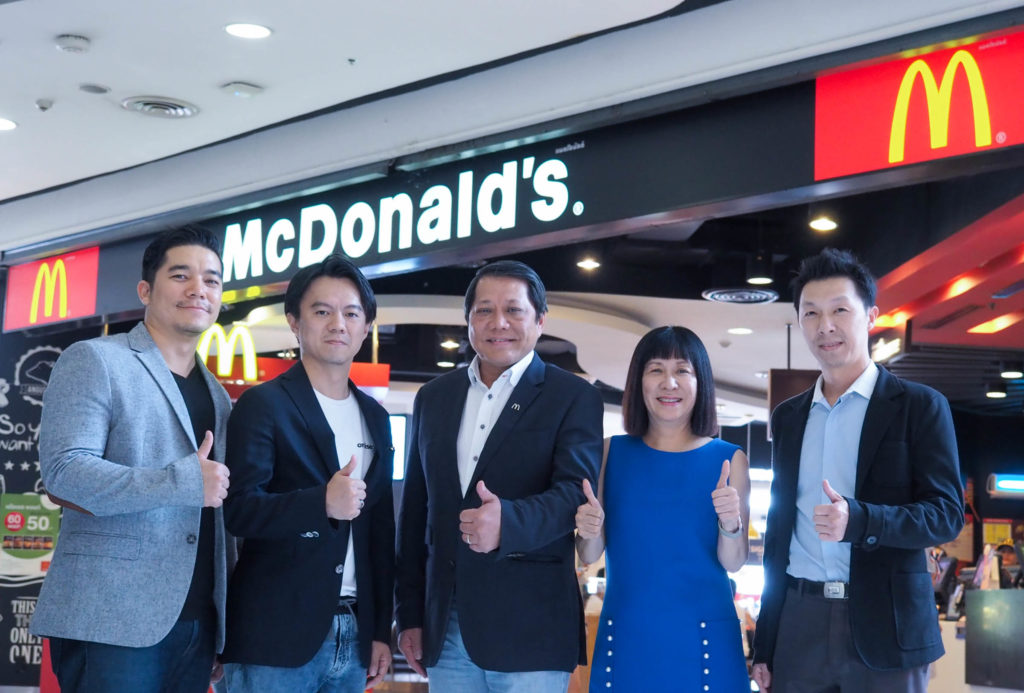 In September 2017, it became a big topic with business tie – up with McDonald 's.
Omise's payment service will be used for McDonald's online order in the future.
Of course, there are a lot of companies that have adopted the system other than McDonald's, and it is said that two-thirds of Thai mobile payment companies have already introduced Omise's system.
   Agreement on development of national ID with government agencies in Thailand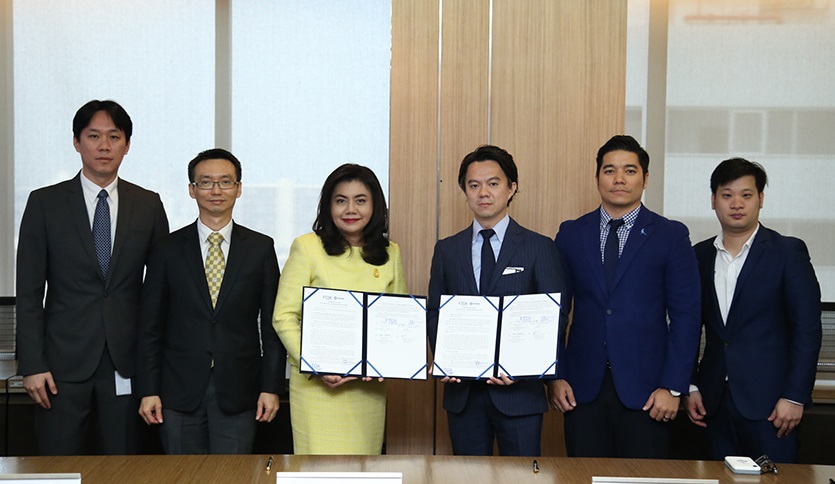 Project development is already underway involving the Thai government.
I'm looking forward to seeing how it grows.
Confirm the current price of Omise Go (OMG).