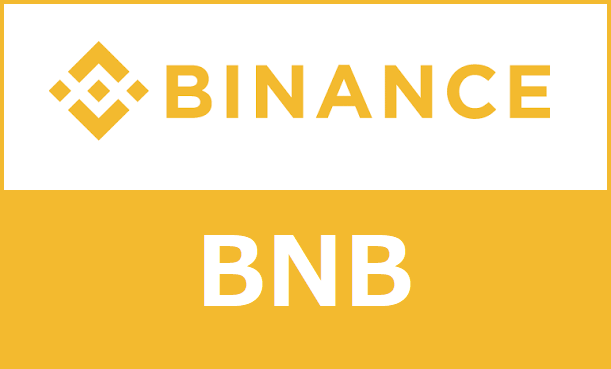 The most noteworthy exchange in Asia now is BINANCE.
BINANCE is a Hong Kong exchange, issuing its own token called BNB (Binance coin).
This time, I will talk about the feature of the token named BNB issued by exchanges which are now drawing attention.
【Features of BNB】
1, Total issue volume: 200 million BNB
2, ERC 20 token
BNB is a coin developed based on ERC 20 standard.
ERC 20 is the unification standard / specification adopted when issuing new tokens (ICO) using Ethereum's technology.
When it is made on ERC 20 platform, it is highly convenient because it is compatible with other ERC 20.
3, when used within BINANCE the commission is half price
When using BNB token in BINANCE, the commission will be half price. (0.1% ⇒ 0.05%)
However, the discount fee for this BNB token will decrease year by year.
  1st year: 50%
  2nd year: 25%
  3rd year: 12.5%
  4th year: 6.75%
  5th year: no discount
4, It is collected every quarter
The maximum number of BNBs issued is 200 million.
And Binance makes it clear that he will collect BNB every quarter until "the number of possessions reaches 100 million."
Inevitably the scarcity will increase, so the value will also increase in proportion to scarcity.
【BINACE will be a distributed exchange from now on】

In the future, BINANCE will build a "distributed exchange" where BNB will be used as the main currency.
Distributed exchanges are exchanges that can trade virtual currencies between individuals without going through central administrators.
Because there is no central administrator, there is no break and it is not centralized so it is difficult for fraud to happen.
Originally, bit coin using block chain technology had these features, but ….
In order for us to trade coins we needed a centralized exchanges.
As a result, bit coins did not draw out the strengths of block chains, but by building a distributed exchange you can overcome these dilemmas.
【BNB is available for purchase at BINANCE】
BNB is a unique token issued by BINANCE and it is possible to purchase it in BINANCE of Hong Kong exchanges.
It is also superior to other exchanges in terms of service and you can also agree that trading volume has become the world's best.
All you need is your e-mail address, you can open an account in about 30 seconds.