[Top ten of the cryptocurrencies]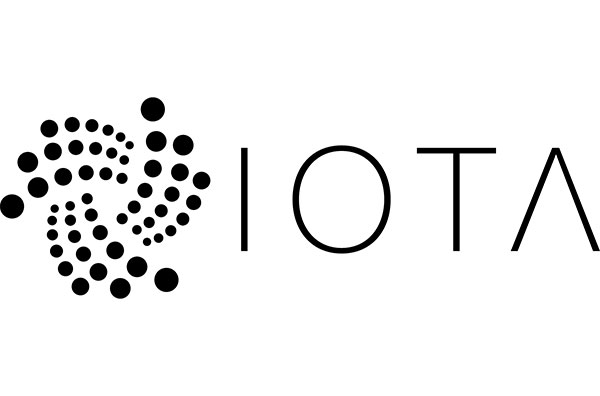 Bitcoin, Ethereum, Ripple, Litecoin, NEM, DASH etc, are cryptocurrencies with high market capitalization for a long time.
Although the top 10's face is gradually changing, NEO, IOTA, Qtum, OmiseGo are rapidly expanding their market capitalization.
NEO has surpassed the Litecoin and NEM and has risen to 5th place.
Among such top 10, IOTA with the market total of $18 billion on the first day of listing is a cryptographic currency developed to introduce IoT.
After listing, it suddenly ranked in the top 10 market capitalization, and it has become a hot topic.
The biggest feature is that we use technology called Tangle and make the remittance charge free.
This time I will tell you about the charm of IOTA.
[What is "IOTA"]
IOTA was developed in 2016 and it was listed in 2017.
It becomes the cryptocurrency aimed at introducing to IoT.
[What is "IoT"]
IoT stands for Internet of Things, meaning connecting various other things to the Internet.
Recently, home appliances connected to the Internet such as television and air conditioner have appeared.
The famous products are Amazon Echo and Google Home.
It is also possible to control home appliances from outside.
It is expected that life will be more convenient than it is now.
But there are problems on the other hand.
The biggest problem is about security.
By connecting things to the Internet, the risk of hacking increases.
IOTA is able to solve the problem at once.
["IOTA" making IOT easier to use]
When we use IoT related products, Internet usage fee will be charged.
However, using IOTA makes it possible to obtain information on the Internet without unnecessary fees.
IOTA uses "Tangle" mechanism, making it possible to use the Internet for free.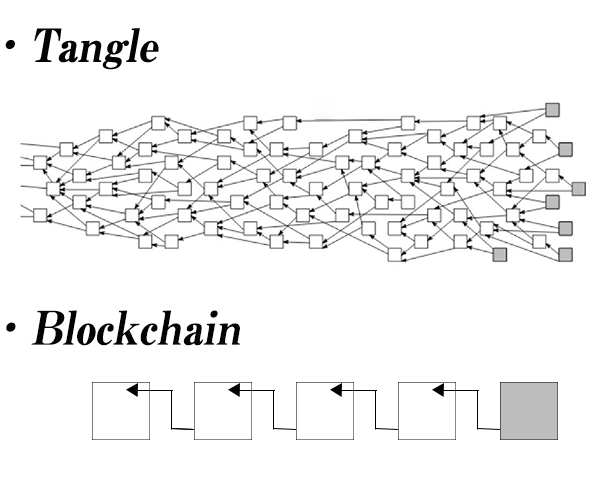 [Chinese exchanges with IOTA trading BINANCE]
BINANCE is a world-famous exchanges, it is possible to easily register if there is a mail address.
Remittance can be done with Bitcoin · Ethereum · Ripple.
Official Site of BINANCE